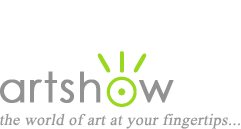 Homepage Blurb for Art Workshops & Classes
Promote your art workshops or classes on our
homepage
. Your ad will be prominently featured for a whole month.
The ads are rotated every few days to ensure equal exposure and allow all advertisers to benefit from placement higher up the page.
Reach thousands of potential students!
These ads do not appear in the searchable listings (medium, theme, or location searches). If you want your workshops or classes to be included in the searchable listings, each workshop or class has to be entered into the database separately;
click here for listing options
.
Please scroll down to the bottom of the page for "Payment Instructions," or
click here
.
Instructions for Submitting Your Ad
Please send the following items via email to
info@artshow.com
.
1) Title, location, and the event dates (see the example below).
2) Ad copy (up to 65 words of text). Use standard sentence capitalization (no All-Caps).
3) Image (JPG or PNG) - We recommend square or horizontal images, 675 pixels wide or larger.
4) Your website address so we can link your ad to your website.
*
The ad we create for you will look similar to the one below. Display may vary on different devices.
Example of an Art Workshops Blurb on Our Homepage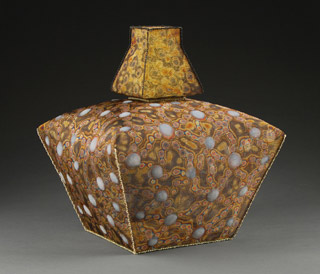 Metal Meshworking in 3D
Coupeville, WA (September 12 - 15, 2020)
Create biomorphic and geometric three-dimensional forms out of metal mesh in this fun experimental meshworking class. Explore the myriad of form making possibilities as you manipulate stainless steel, aluminum and bronze mesh. Explore the fascinating world of propane torch flame patterning, learn wire wrapping and edging techniques, how to work with silicone caulk, and how to use cold formed colorful glass frit.