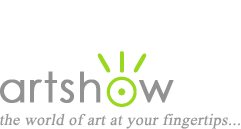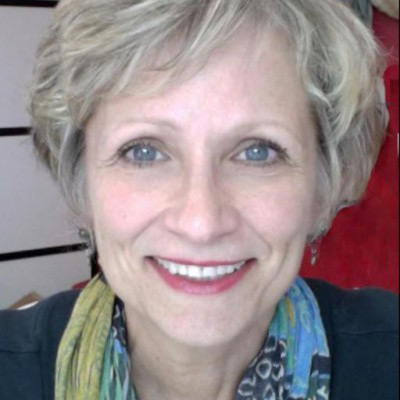 Thank you!! … I'm beyond pleased … You provide an outstanding service.
— Kay McKinley, Director of Marketing & Exhibitions, Peninsula School of Art, Fish Creek, WI
Targeted Advertising with Maximum Exposure
Artshow.com attracts thousands of artists and art enthusiasts each day. We have been recognized in "Must-See Web Sites for Artists" by The Artist's Magazine and have received favorable mention in several other art publications, including Fine Art Connoisseur, American Artist, Southwest Art, Watercolor Magic, and The Pastel Journal, as well as The Wall Street Journal.
1st page search results:
"art retreats"
"art workshops"
"artists' workshops"
"painting workshops"
"plein air workshops"
"watercolor workshops"
"acrylic workshops"
"oil painting workshops"
"art contests"
"art competitions"
"juried art shows"
"juried art exhibitions"
"juried photography exhibitions"
"juried photography competitions"
"competitions for artists"
"art exhibition opportunities"
Success Stories from our Advertisers:
"We find your site is A+ for price and exposure." -- North Valley Art League

"I wanted to let you know what a fantastic investment this is. My juried show entries doubled from last year... now I have entries from all over the country. Artshow.com is fabulous!" -- Ted Batt, Academy of Fine Arts

"Artshow.com is one of the best sites to post a listing. I track our referrals on the web and know that you are the best 'bang for the buck'!" -- Douglas Ferrari, Assistant Director, Arts Guild New Jersey

"Our response rate from Artshow is outstanding, and keeps getting better!" -- Marty Cohen, Gibson House Art Workshops/Retreats

"Your site is enormously effective in getting the word out about our annual competition!" -- Kristin Shauck, Clatsop Community College

"I want to thank you for your site. We have had many inquires. Thank you, thank you." -- JoAnne Utterback, Art in the Park

"You are my best, most affordable source of publicity. Whatever I spend at Artshow.com is the best-spent advertising money in my budget! Thank you for the terrific visibility!" -- Kristy Kutch, workshop instructor

"Your service is working Great. We have been receiving a lot of responses. KUDOS!!" -- Catherine E. Codd, Museum Administrator, Quincy Art Center

"Artshow is wonderful to work with. I recommend you whenever I can." -- Johanna Morrell, Flying Colors Art Workshops

"Thank you, your website is bringing me most of my students!" -- Cristiana Marinescu, workshop instructor