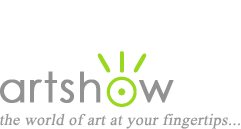 Effective Advertising for Every Budget...
Artshow.com attracts thousands of artists and art enthusiasts each day. We have been recognized in "Must-See Web Sites for Artists" by The Artist's Magazine and have received favorable mention in several other art publications, including Fine Art Connoisseur, American Artist, Southwest Art, Watercolor Magic, and The Pastel Journal, as well as The Wall Street Journal.

Homepage Banner Ad
promote your art events, products, or services
image-based ad
duration: choose from 1 to 4 months
Examples
Starting at $99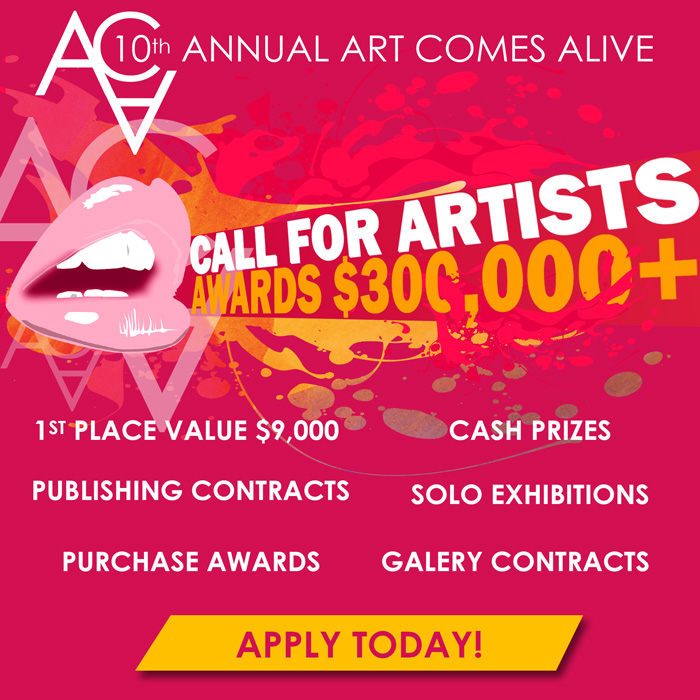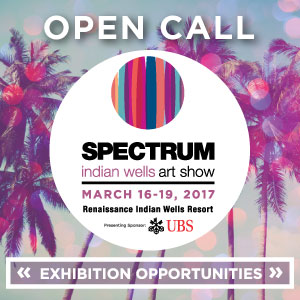 Homepage Art Workshops Blurb
Example
Starting at $25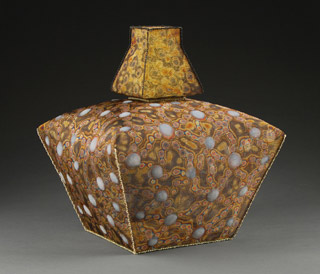 Metal Meshworking in 3D
Coupeville, WA (September 12 - 15, 2020)
Create biomorphic and geometric three-dimensional forms out of metal mesh in this fun experimental meshworking class. Explore the myriad of form making possibilities as you manipulate stainless steel, aluminum and bronze mesh. Explore the fascinating world of propane torch flame patterning, learn wire wrapping and edging techniques, how to work with silicone caulk, and how to use cold formed colorful glass frit.

Homepage Art Deadlines Blurb
Example