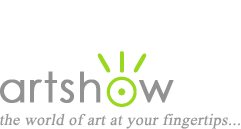 Promote your art & increase visitors to your website...

Artshow.com has been recognized in "Must-See Web Sites for Artists" by The Artist's Magazine and has received favorable mention in several other art publications, including American Artist, Southwest Art, Watercolor Magic, and The Pastel Journal, as well as The Wall Street Journal.

Promote your art and quickly increase visitors to your website with no effort and minimal cost! As an Associate Member on Artshow.com you can take full advantage of our website traffic (nearly 20,000 visitors per month) for just $40 per year.

We will link to your website and post images of your work, so buyers can easily find you by "artist", "theme" and "medium".


Your art will be promoted throughout our website...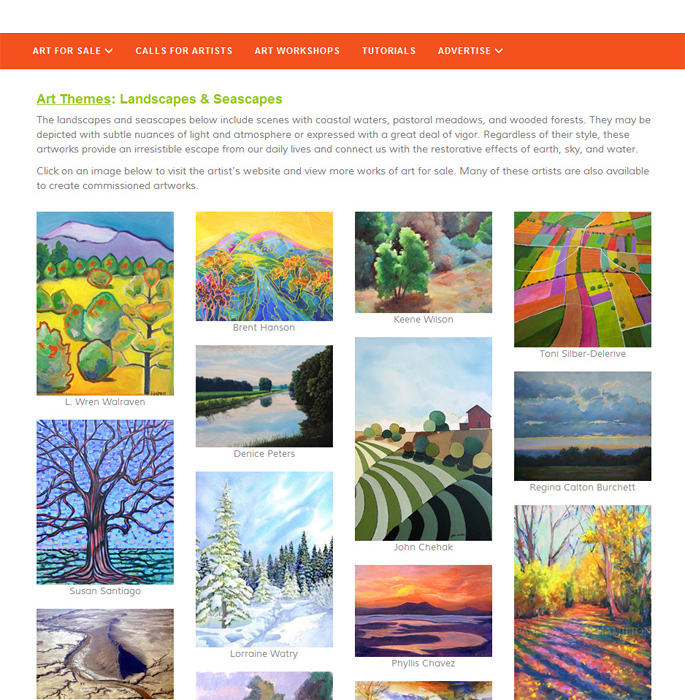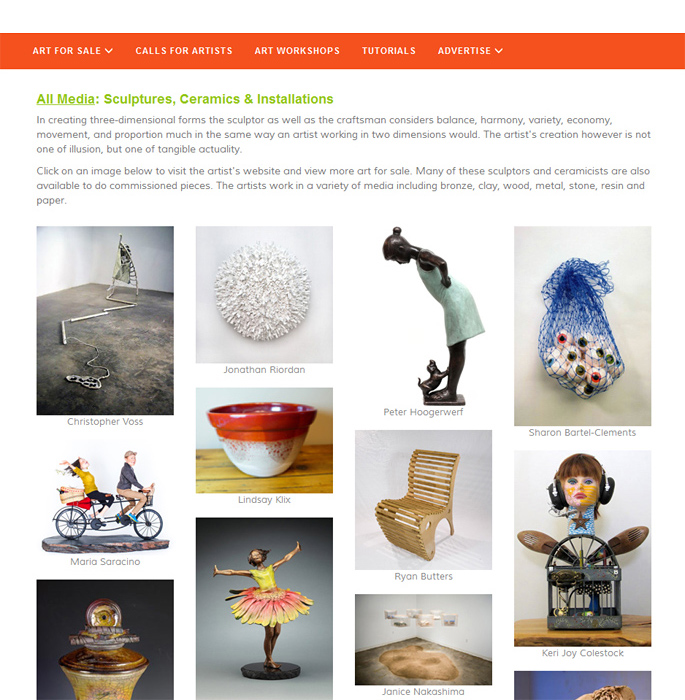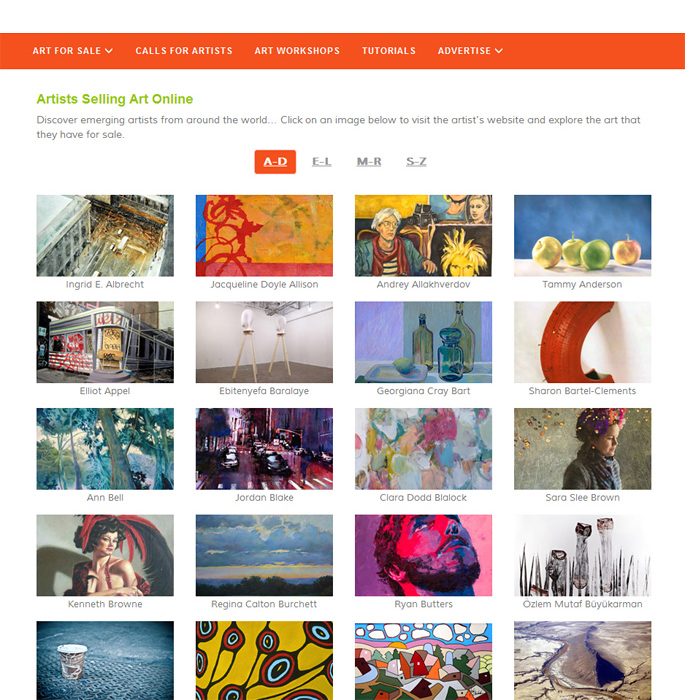 Get started... and increase visitors to your website today!
Please send your name, email, and website address (No Myspace or Facebook pages - we will not look at them) to info@artshow.com so we may review your work. We will email further instructions to you upon approval (usually within 24 hours).

Please note: If your work is accepted, our curatorial staff will select samples of your work from your website and add them to each of the appropriate search categories on our website. Accepted artists do not choose which works are displayed.

All artists represented on Artshow.com are juried onto the site to ensure the utmost quality and keep visitors coming back for more.

Artshow.com does not promote works which are mass produced, such as prints. Fine art photography and hand-pulled prints are acceptable.