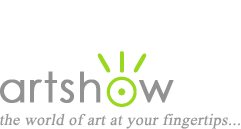 Art Themes: Cityscapes & Architecture
Here you will find paintings, drawings, and photographs inspired by architecture. The collection encompasses everything from simple farmhouses and barns in rural settings to architectural landmarks and cityscapes filled with grand skyscrapers. The art includes interior views as well as exteriors.
Click on an image below to visit the artist's website and view more works of art for sale. Many of these artists are also available to do commissioned house portraits.