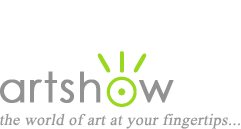 Art Themes: Pet Portraits & Wildlife Art
Artists, like the rest of us, are intrigued with the fascinating duality that animals and fowl possess. Animal behavior, which often mirrors our own, can be seen as majestic, humorous, or savage. And of course, pet portraits are an ever-popular way to immortalize your loved ones.
Click on an image below to visit the artist's website and view more works of art for sale. Many of these artists are also available to do commissioned pet portraits.