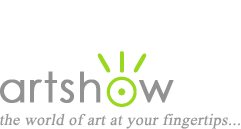 Art Themes: Still Lifes & Flowers
Celebrating the images of everyday life and reminding us of the beauty that surrounds us, the still life artist is able to make captivating subjects out of the simplest and most ordinary of objects. Through his artistic vision an arrangement of objects becomes a spectacular interplay of colors, shapes, and textures.
Click on an image below to visit the artist's website and view more still life paintings for sale. Many of these artists are also available to do commissioned works of art.