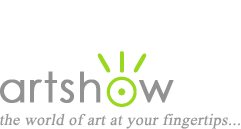 Recommended Books for Drawing Techniques
We've compiled a list of our favorite books for Drawing Techniques.
Click on a book cover or title to purchase the item.

As an Amazon Associate we earn commissions from qualifying purchases.


Masterful Color: Vibrant Colored Pencil Paintings Layer by Layer
Learn to create depth, drama, and extraordinary intensity of color with colored pencils.


Colored Pencil Portraits Step by Step
Helpful step by step demonstrations with highlighted hints sprinkled throughout the text.
See also:
Art Courses: Drawing Classes & Workshops
Drawing Resources
More Art Books