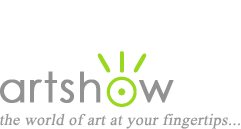 Online Art Auction - October 1-5, 2020
The W Gallery in Wayland, MA is excited to announce that we are hosting our first ever online auction! The Harvest Moon Auction will be held October 1-5, 2020. This is a unique opportunity to purchase art and crafts, support local artists during this challenging time, and also support the W Gallery, a non-profit community art space committed to creative expression across all mediums.
Learn more
Art Workshops & Retreats
Join fellow art lovers, travel to inspiring destinations, and tap into your creativity …
Online and Ongoing via Zoom
In a slump with your art and need an inspiration boost? Want to learn more about pastel and love to learn by watching? Is a full length workshop not in your budget? Kirkman's Virtual Open Studio days are a casual cross between classes, demos and mentoring. Laid back and informal with lots of live Q&A, discussions and demos on technique, process, and more!
Learn more
Kentucky and other Locations (Year-round)
Now with Online Workshops! Loosen up and paint in a more expressive style of watercolor! Judy's relaxed, follow-the-leader teaching approach helps students see as artists, free themselves of constraints, explore their vision for paintings, learn valuable watercolor painting techniques, and be more expressive with their brushwork. Workshops are filled with daily demonstrations, discussion and individual attention. Ranging from 1-4 days, experienced beginners to advanced students welcome.
Learn more
Free and open to the public via Zoom on Thursday, September 24th! Learn about the socially grounded work of Robin Holder, a 2020 Clark Hulings Fund for Artists Executive Fellow. Holder works in series to address social injustice, building her multimedia imagery by layering painting, printmaking, digital imagery, and drawing. She will share her recent work in response to the Covid-19 pandemic, among other bodies of work.
Learn more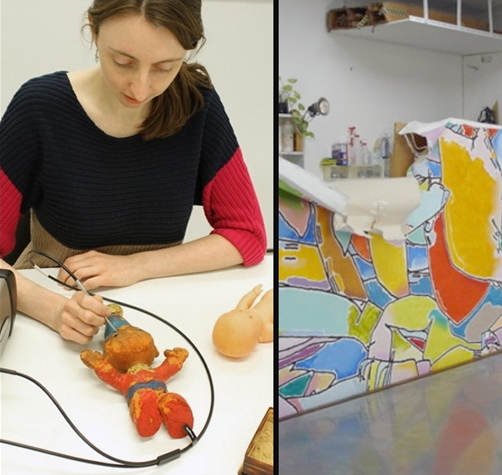 These web-delivered courses are interactive with live demonstrations and will help you to improve your painting and drawing skills or inspire you to take on a new medium you have been wanting to try. Whether you are interested in creating murals or exploring painting with watercolors, oils, acrylics, or pastels, we have an online art course for you!
Learn more