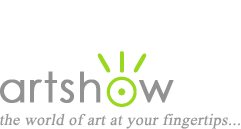 Art Workshops, Classes & Retreats
You are viewing: Watercolor & Gouache Workshops in Belgium
Select from the following options to view more listings.
---
"Painting in Belgium: Watercolor Sketching Workshop"
June 12-19, 2019
Join me for a week of sketching with watercolor. We'll enjoy the free-flowing and colorful nature of watercolor at its best while sketching and having fun! I'll help you develop observation skills, color awareness, simple design principles and learn about light and shadows. We'll investigate various techniques, sketching tools, and approaches to watercolor. Enjoy time with fellow artists, instruction and friendly critiques. Bruges, the "Venice of the North", will capture your heart with its medieval architecture surrounded by numerous canals. Painting in Bruges, the Capital of the Flemish painters, is a one of a kind experience. Besides painting the endless vignettes Bruges has to offer, you will also experience Belgium's specialties like chocolate, lace making, beers, diamants and waffles.

Location: Bruges, Belgium
Instructor: Brenda Swenson, www.swensonsart.net
Cost: $3,190 before Nov 30 ($3,390 after Nov 30)
Sponsor: French Escapade
Website, email, 510-483-5713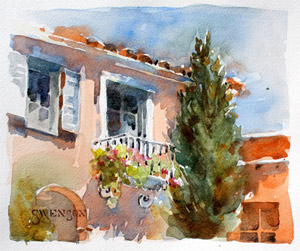 ---
"Painting in Belgium: Watercolor Sketching Workshop"
June 19-26, 2019
Join me for a week of sketching with watercolor. We'll enjoy the free-flowing and colorful nature of watercolor at its best while sketching and having fun! I'll help you develop observation skills, color awareness, simple design principles and learn about light and shadows. We'll investigate various techniques, sketching tools, and approaches to watercolor. Enjoy time with fellow artists, instruction and friendly critiques. Bruges, the "Venice of the North", will capture your heart with its medieval architecture surrounded by numerous canals. Painting in Bruges, the Capital of the Flemish painters, is a one of a kind experience. Besides painting the endless vignettes Bruges has to offer, you will also experience Belgium's specialties like chocolate, lace making, beers, diamants and waffles.

Location: Bruges, Belgium
Instructor: Brenda Swenson, www.swensonsart.net
Cost: $3,190 before Nov 30 ($3,390 after Nov 30)
Sponsor: French Escapade
Website, email, 510-483-5713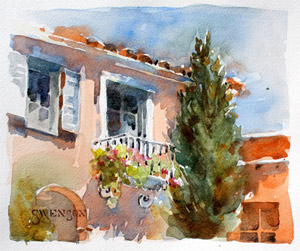 See also: Art Books for Watercolor & Gouache | Tutorials for Watercolor & Gouache