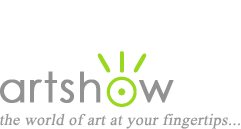 Art Workshops, Classes & Retreats
You are viewing: Watercolor & Gouache Workshops in Mexico
Select from the following options to view more listings.
---
"Mexico Vacation and Painting Workshop"
October 22-29, 2022
Join me in Mexico for a dream vacation! A week of painting and touring! Includes a week long stay in Mexico, including a four day watercolor workshop and plein air painting in the town of Tequisquipan, Mexico. Trip package will include accommodations at one of two villas, transportation to and from Santiago de Querétaro airport on day of arrival and departure, all breakfasts and lunches (private chef) at the main villa, a departure dinner at the main villa, four days of painting workshop with optional plein air painting on Wednesday, a cooking class, select guided tours, morning yoga, craft tour and shopping, and a visit to Bernal. Airfare not included. Space is limited to 10 people for this workshop.

Location: Tequisqiapan, Mexico
Instructor: Carol Newsom
Cost: $1600
Sponsor: Newsom Studios
Website, email, 303-257-0142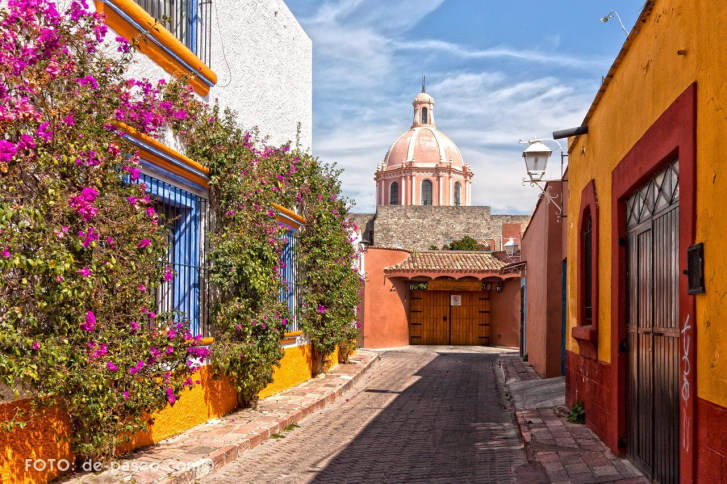 ---
"2022 Día de Muertos Art + Culture Workshop in Oaxaca, Mexico"
October 28 - November 6, 2022
Want to experience a hands-on, deep dive into authentic traditions of Day of the Dead? Nowhere is it observed with more color and pageantry than Oaxaca. Immerse yourself in the soulful art scene, indigenous culture, rich culinary and artisanal traditions of this magical city. Gather decorations and offerings for our group altar, make a Muertos sand tapestry, and tin milagros. Field trips include evening visits to cemeteries where graves are lovingly adorned, and master artisan studios. Paint symbolic representations of loved ones - adding natural pigments to make uniquely Oaxacan memories on paper. Mexican artist Pedro Cruz Pacheco shares his extensive repertoire of personal symbols incorporated into his art, and you'll discover and paint your own in this intimate setting.

Location: Oaxaca, Mexico
Instructor: Pedro Cruz Pacheco
Cost: $1850 (lodging including)
Sponsor: Oaxaca Dreams - Pedro Cruz Pacheco
Website, email, 707-575-6801
---
"Thoroughly Oaxaca Art Experience 2: mixed media, natural pigments"
March 17-27, 2023
Join Oaxacan watercolor artist Pedro Cruz Pacheco and immerse yourself in the soulful art scene, indigenous culture, rich culinary and artisanal traditions of this magical colonial city, a UNESCO world heritage site. Field trips include a Sunday open air market, artisan studios, Francisco Toledo's CaSa arts center, and a papermaking studio. Use locally sourced natural pigments to make uniquely Oaxacan memories on paper in a handmade artist book. Develop your unique voice and mark making by playing with different materials. Get out of your habitual way of doing things and be surprised by what shows up on paper. Find your symbols, talismans, personal marks - the "secret soul" of things that matter to you and bring them into your painting.

Location: Oaxaca, Mexico
Instructor: Pedro Cruz Pacheco & Corrie McCluskey
Cost: $1950 (lodging including)
Sponsor: Oaxaca Dreams - Pedro Cruz Pacheco
Website, email, 707-575-6801


See also: Art Books for Watercolor & Gouache | Tutorials for Watercolor & Gouache