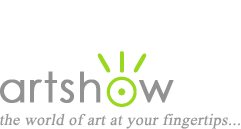 Art Workshops, Classes & Retreats
You are viewing: Creativity & Style Workshops in France
Select from the following options to view more listings.
---
"Deluxe painting retreats in 17th century château in SW France"
May 18-25, 2019
Imagine painting in a 17th century château in the middle of wine country in rural France. Relax, unwind, discover and deepen your artistic creativity. All-inclusive, quality accommodations, outstanding cuisine, art materials, sightseeing, and instruction. Small classes for personal attention with the insightful guidance of International artist Mike Snow. Discover untapped painting skills and grow your artistic talents with this intense immersion into creativity.

Location: Saussignac, France
Instructor: Mike Snow
Cost: 1,595 Euros
Sponsor: Snow & White
Website, email, (+33) 678 852 282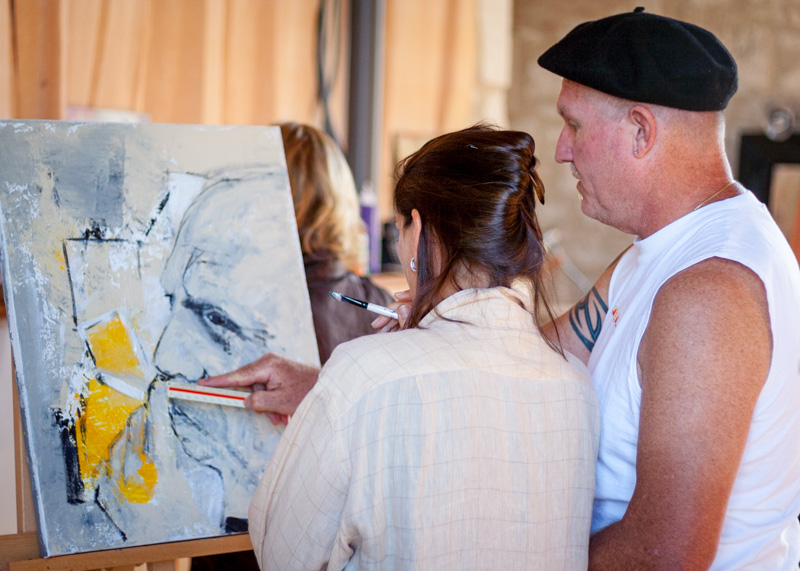 ---
"Herman Pekle - Painting Paris and Surrounds"
June 8-15, 2019
Picture yourself painting and touring the French countryside and Paris too, with internationally acclaimed artist, Herman Pekel. Herman has great ideas and will guide you to make painting fun and fast. You will learn about color mixing, glazes, composition, drying time, thickness and edges to create an impressionist painting you never thought possible with watercolor. Enjoy lots of painting action, one-on-one instruction, wonderful meals and wine, and iconic sights! Come, explore Paris, Versailles, visit the local villages, see Monet's Gardens, and more. We have a full itinerary with you in mind so don't miss this workshop of a lifetime for travel enthusiasts and all levels of artists. See the full itinerary on our website.

Location: Paris/Versailles, France
Instructor: Herman Pekel
Cost: $3400 most all inclusive except airfare to/from Paris
Sponsor: Art in the Mountains
Website, email, 503-930-4572
---
"Studio Provence and Barcelona Art Tour 2019"
July 1-12, 2019
A seven-day plein-air painting workshop in the Alpes de Haute Provence combined with a four-day art history tour in the magnificent city of Barcelona. Open to artists of all levels and all media. Small groups, personalized instruction and an intimate environment that fosters creativity and fun. A unique opportunity to paint in the land of Cézanne when the lavender is in its glory, to visit Barcelona's great art and architecture and to enjoy famous Provencal and Catalan cuisine. Price of CAD 3685 around US$2830 as of March 2018) includes 11-night double accommodation, 11 breakfasts, 6 lunches, 6 dinners, transportation to all sites on schedule, TGV train ticket Avignon-Barcelona and entrances to all museums and sites on schedule.

Location: Manosque, France
Instructor: Prof. Yves M. Larocque
Cost: US$2830
Sponsor: Walk the Arts
Website, email, 800-611-4789


See also: Art Books for Creativity & Style | Tutorials for Creativity & Style