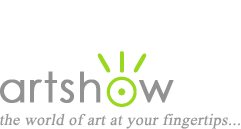 Art Workshops, Classes & Retreats
You are viewing: Drawing & Colored Pencil Workshops outside the United States
Select from the following options to view more listings.
---
"Paint without fear"
July 7-14, 2022
Bonjour, join us and artist Gregory Wellman at our beautiful country house, La Salle, in Southern France for a 7 night painting holiday. Luxury accommodation, delicious meals with wine, a friendly environment and like minded people. Non painters are welcome. We will visit villages nearby, passing through glorious landscapes ablaze with Sunflowers. We will be winetasting at the Chateau, visiting wonderful farmer's markets plus a fabulous flea market. Groups are of 5 -10 artists enabling plenty of individual tuition, painting on location and in the studio. Gregory demonstrates in acrylic but invites artists to bring their preferred medium. His teaching style is encouraging and confidence building while developing skills and technique. Pack your paints and brushes and let's go!

Location: Toulouse, France
Instructor: Gregory Wellman
Cost: $1660
Sponsor: Painting holidays at La Salle
Website, email, 0033(0)562294520
---
"Studio Italia - Art workshop in Tuscany offered since 1997"
July 10-19, 2022
A thought-provoking and inspirational art workshop open to artists of all levels and all media (oils, acrylics, watercolors, etc.). Nine full days of plein air painting, art history/art theory lectures, touring, and gourmet cuisine in the most beautiful area of Tuscany. Our groups of eight participants and our teaching approach allow us to offer personalized instruction and a stimulating learning environment. Cost of CAD 3570 (around US$ 2800) includes instruction, 9-night double accommodation, all breakfasts, 8 lunches, 8 gourmet dinners including wine, transportation from and to the Arezzo train station, transportation to all painting sites (Montepulciano, Cortona, Pienza, etc.) train ticket to Florence, and a guided tour to the Uffizi Museum. Testimonials from former participants on our website.

Location: Lucignano, Italy
Instructor: Prof. Yves M. Larocque
Cost: US$2800
Sponsor: Walk the Arts
Website, email, 800-611-4789
---
"Studio Colombia Art & Eat - Art workshop in South America"
February 14-22, 2023
Join our eight-night art workshop and experience the stunning Caribbean coast from Puerto Colombia (Barranquilla) to Cartagena. Learn the fundamentals of perspective drawing and watercolors and have a taste of Colombian Caribbean food and culture. After an art class, try a "mojarra con arroz con coco" with a cold Colombian beer or an "aguardiente". Paint on the beach just like Gauguin was doing in Tahiti. Enjoy a street food tour, attend cooking demonstrations by local chefs and visit food markets. The price of CAD$ 2850 (around US$ 2220) includes instruction, eight-night double accommodation, all ground transportation, all breakfasts, one lunch, two great suppers including wine, one street food tour, cooking demonstrations, art supplies, and museum entrances. The perfect winter getaway!

Location: Cartagena, Colombia
Instructor: Prof. Yves M. Larocque
Cost: US$ 2220
Sponsor: Walk the Arts
Website, email, 800-611-4789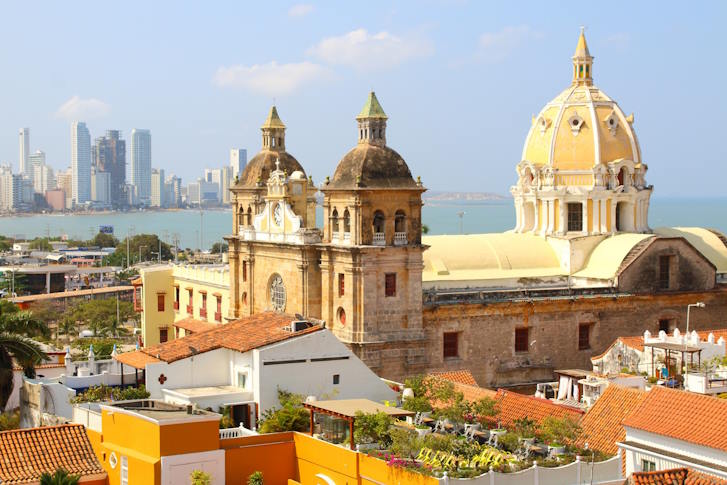 See also: Art Books for Drawing | Tutorials for Drawing