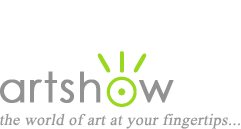 Art Workshops, Classes & Retreats
You are viewing: Drawing & Colored Pencil Workshops in Indiana
Select from the following options to view more listings.
---
"Wet or Dry? The Amazing Range of the Colored Pencil"
March 30 - April 1, 2020
Explore colored pencil potential- both traditional (non-watercolor) and watercolor pencils. Kristy Kutch, author of Drawing and Painting with Colored Pencil and The New Colored Pencil, is also featured in four instructional DVDs. She brings a wealth of experience and a friendly, supportive attitude that bolsters everyone- beginner to veteran. Kristy guides students through many techniques, with frequent demonstrations and access to large demonstrator sets of pencils. Come prepared to take home plenty of samples and goodies! This workshop will be held in a peaceful country studio setting with a small group (maximum 12). Students wishing to stay on-site, inquire about lodging at the nearby retreat center. Lunches are included in the price of the workshop. Visit website.

Location: Donaldson (near Plymouth), Indiana
Instructor: Kristy Kutch
Sponsor: Moon Tree Studios, The Center at Donaldson
Website, email, 574-935-1712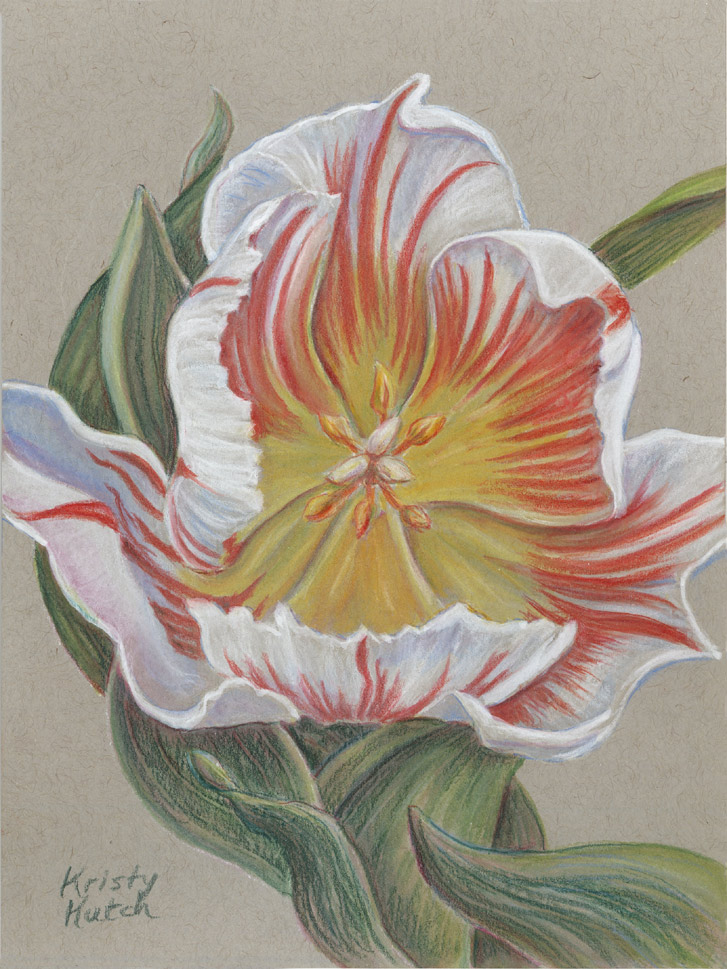 ---
"Creation, Contemplation, & the Sacred Circle"
April 18 & 19, 2020
The power of creating within the sacred circle of the mandala continues to call us—for healing the broken, disjointed parts of ourselves toward a more integrated whole. Franciscan priest Richard Rohr says, "We are called to become wholemakers." Combining the solitude of contemplative creativity with the natural landscape of MoonTree studios, we'll join together for music, inspirational readings and reflection questions to "prime the pump" for self-expression and transformation. This two-day workshop will build sequentially, each mandala drawing giving expression to what is stirring within. A variety of media will be provided to enhance the "wholemaking" process. If you have favorite colored pencils or gel pens, please bring them along, as well as your journal.

Location: Donaldson, Indiana
Instructor: Vera Smucker Shenk
Cost: member $50; non-member $55 (includes lunch and materials)
Sponsor: MoonTree Studios
Website, email, 574-935-1712
---
"Exploring Colored Pencil and Watercolor Pencil Techniques"
October 2-3, 2020
The Michigan City Art League invites you to journey into the world of colored pencil as a fine art medium. Experience the many tools, surfaces, and surprisingly effective techniques which yield stunning, vivid colored pencil paintings, as these works are aptly named. Waxy and water soluble colored pencil techniques will be included, along with an abundance of colored pencil-compatible surfaces, many of them free. Kristy Kutch is a seasoned, supportive teacher who aims to provide an enjoyable workshop experience. She offers frequent demonstrations (questions welcome and invited!), individual attention, and numerous take-home samples. The author of the books Drawing and Painting with Colored Pencil and The New Colored Pencil, Kristy is also featured on 4 instructional DVDs.

Location: Michigan City, Indiana
Instructor: Kristy Kutch
Sponsor: Michigan City Art League
Website, email, 219-879-2198


See also: Art Books for Drawing | Tutorials for Drawing