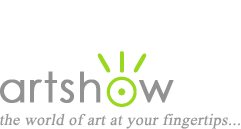 Art Workshops, Classes & Retreats
You are viewing: Drawing & Colored Pencil Workshops in South Carolina
Select from the following options to view more listings.
---
"Drawing 101"
January 29, 2022
Join nationally and internationally acclaimed artist and instructor, Addison Palmer, for this 1-Day in-person drawing workshop where you will learn the keys to successful drawing and how good drawing can instantly make you a better painter!

Location: Hilton Head Island, South Carolina
Instructor: Addison Palmer
Cost: $90
Sponsor: Art League of Hilton Head
Website, email, (843) 842-5738
---
"Colored Pencil: Vivid and Versatile"
March 7-8, 2022
The Habersham, Artists invite you to experience colored pencil as a fine art medium. Discover the tools, surfaces, and surprisingly effective techniques which yield stunning, vivid colored pencil paintings, as these works are aptly named. Waxy and watersoluble colored pencil techniques will be included, along with an array of colored pencil-compatible surfaces, many of them free. Kristy is a seasoned, supportive teacher who aims to provide an informative and enjoyable workshop experience. She includes frequent demonstrations (questions welcomed and invited!), individual attention, and numerous take-home samples. The author of the books Drawing and Painting with Colored Pencil and The New Colored Pencil, Kristy is also featured on 4 instructional DVDs.

Location: Habersham (Beaufort), South Carolina
Instructor: Kristy Kutch
Sponsor: Habersham Artists
Website, email, 843-707-5523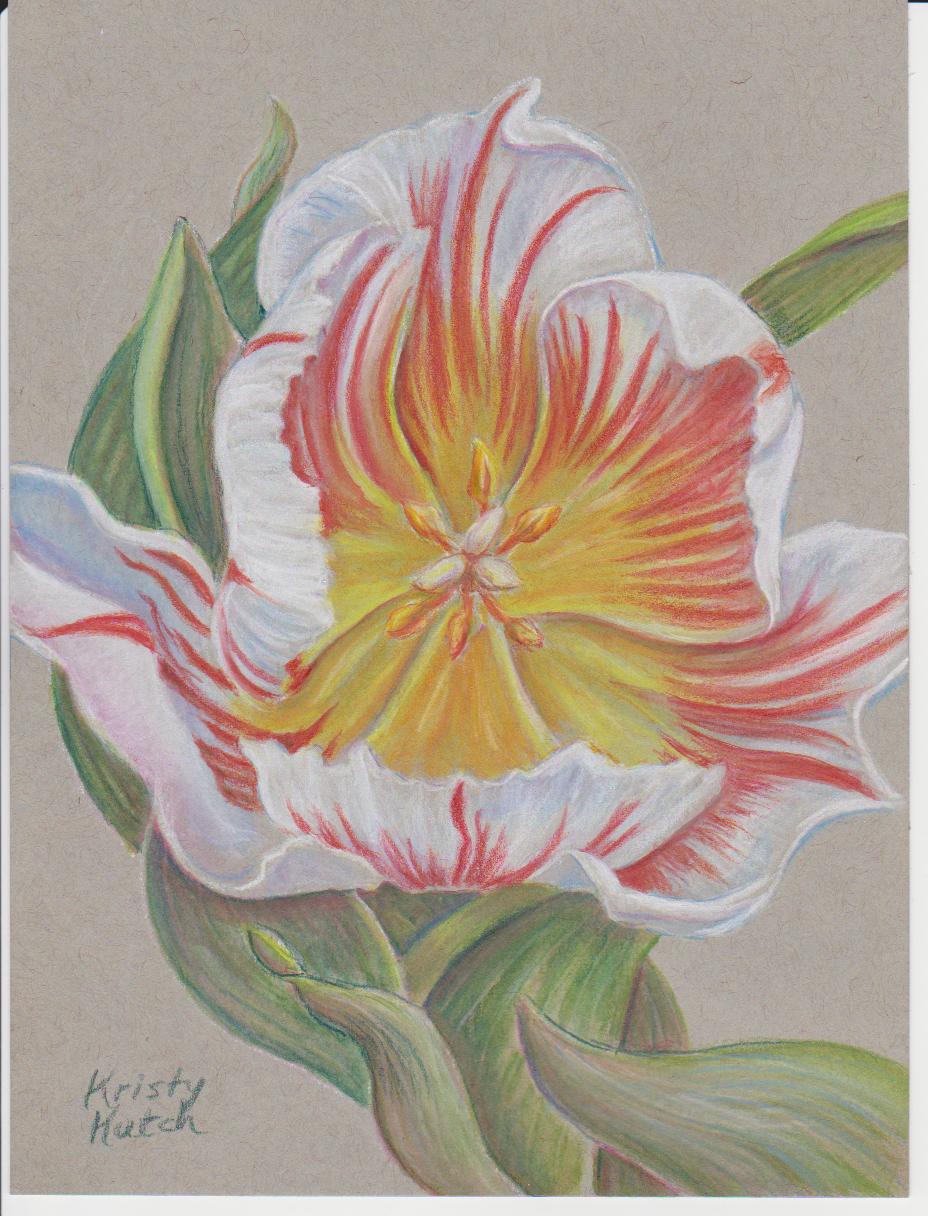 See also: Art Books for Drawing | Tutorials for Drawing