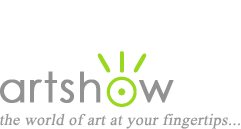 Art Workshops, Classes & Retreats
You are viewing: Drawing & Colored Pencil Workshops - Online Courses
Select from the following options to view more listings.
---
"Charles Wilson Peale and Natural History Illustration"
July 13-17, 2020
Explore Philadelphia's rich tradition of natural history illustration through fascinating museum visits and hands-on art-making with award-winning artist, illustrator and PAFA alumna Kate Samworth. Follow the path of Charles Wilson Peale, the painter, scientist, inventor, and naturalist who established the nation's first natural history museum in 1786, in an effort to collect and catalogue all living things. Visit the American Philosophical Society and the Library Company of Philadelphia and others to view prints, paintings and ephemera related to the exploration of the natural world at the end of the Enlightenment era. Return to PAFA to create your own nature illustration of flora and fauna with a new understanding of the role of those who collected, preserved, identified and depicted living things through history.

Location: Web-delivered (Online)
Instructor: Kate Samworth
Cost: $395
Sponsor: Pennsylvania Academy of the Fine Arts
Website, email, 215-972-7632
---
"Therapeutic Art sessions online in real time"
Per request
During these challenging times, all over the world, we are faced with uncertainty. Uplift your spirit, understand yourself better, relax and express yourself, fear, adjustments to isolation. These new circumstances upsurge feelings of depression, anxiety, self-doubt, grief, insomnia, addiction. An uplifting, constructive and relaxing alternative is Therapeutic Art. A session can help you sort out thoughts, heal, grow, and serve as a positive alternative to boredom, or obsessive negative thoughts. Creating art, it's natural! No art experience is necessary, and if you do not have art materials a pencil and paper will suffice. It is an online session, real time interaction. Cristiana is an experienced artist therapist who is extending this prospect due to the current difficult times.

Location: Web-delivered (Online)
Instructor: Cristiana Marinescu artist therapist
Cost: $35 for 1.5 hours session
Sponsor: Cristi Fer Art
Website, email
---
"Online Art Mentoring-Customized Drawing, Painting and Mural Painting"
Anytime
The Online Art Mentorship is a long distance learning from the comfort of your home at the time that most suits your needs. You will be able to practice drawing, painting and/or mural painting at your own pace, getting systematic instructions and feedbacks on the art project you are working on. Note that, because of the nature of the one-to-one mentoring, each student will be taken great care and time in personalised critiques and lessons. This is a most affordable and time flexible learning practice which requires self-discipline and commitment. The students will need to be open to work under guidance and critique to be able to reach goals and experience art technique and creativity improvement.

Location: Web-delivered (Online)
Instructor: Valeria Latorre
Cost: £150 or £250 per month
Website, email, 00393664977501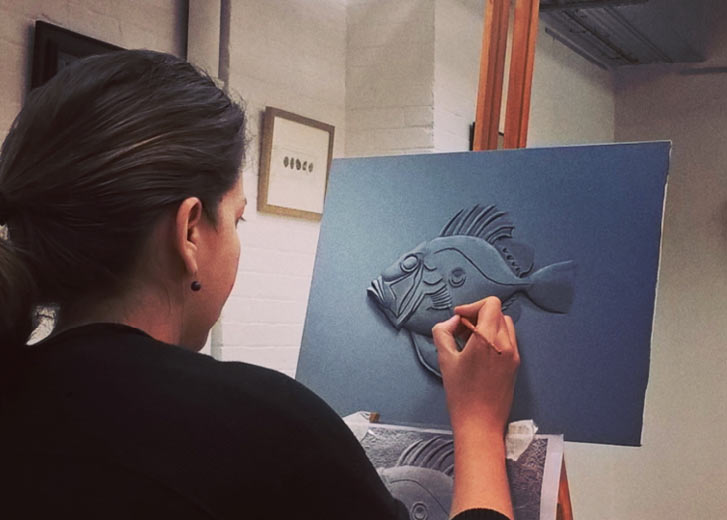 See also: Art Books for Drawing | Tutorials for Drawing