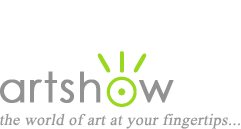 Art Workshops, Classes & Retreats
You are viewing: Acrylic Painting Workshops - Online Courses
Select from the following options to view more listings.
---
"Dancing Entrepreneur Innovative Visionary Business Class"
March 4-18, 2020
Calling all entrepreneurs, visionaries with heart and those getting started with their business! Join us for a class where we dance between worlds, weaving within the traditional and feminine framework of a business plan to create a vision aligned with your values and create a 16-card deck for inspiration for your business, as well as a full-color 8-page book. We hope you will join us!

Location: Web-delivered (Online)
Instructor: Shiloh Sophia with Mary MacDonald
Cost: $295 or 3 pay of $100
Website, email
---
"Creative Soul Courses"
Begins March 6, 2020
Learn how to super charge your creativity by connecting the path between your art, heart and soul. You have 7 videos of painting instruction, 5 audios to enhance your creative thinking, guided visualizations, writing exercises and daily support to deepen the connection between your story and how you express it. Follow along with the online course or go at your own pace that fits your schedule. All course material is available to you for a full year.

Location: Web-delivered (Online)
Instructor: Sandra Duran Wilson
Website, email, 505-954-4179
---
"Online Art Mentoring-Customized Drawing, Painting and Mural Painting"
Anytime
The Online Art Mentorship is a long distance learning from the comfort of your home at the time that most suits your needs. You will be able to practice drawing, painting and/or mural painting at your own pace, getting systematic instructions and feedbacks on the art project you are working on. Note that, because of the nature of the one-to-one mentoring, each student will be taken great care and time in personalised critiques and lessons. This is a most affordable and time flexible learning practice which requires self-discipline and commitment. The students will need to be open to work under guidance and critique to be able to reach goals and experience art technique and creativity improvement.

Location: Web-delivered (Online)
Instructor: Valeria Latorre
Cost: £150 or £250 per month
Website, email, 00393664977501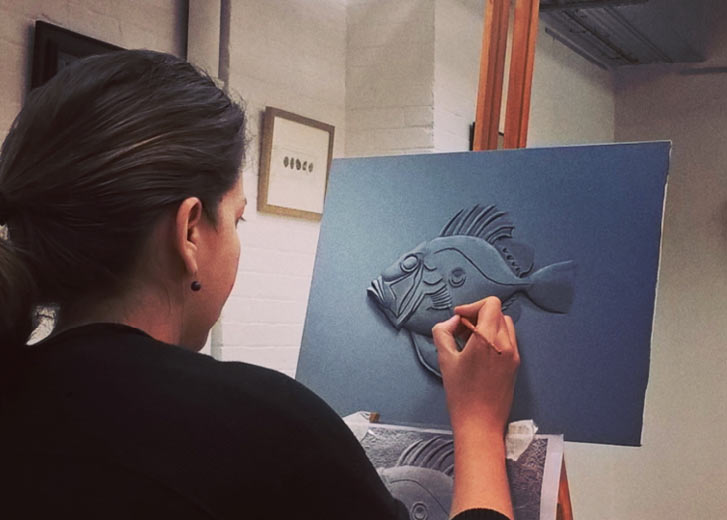 See also: Art Books for Acrylic Painting | Tutorials for Acrylic Painting