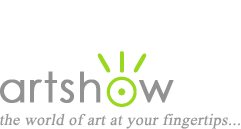 Art Workshops, Classes & Retreats
You are viewing: Drawing & Colored Pencil Workshops in Wisconsin
Select from the following options to view more listings.
---
"Storytelling Through Illustration"
August 19-21, 2022
Draw: The best advice you've ever received. Mannerisms of our pet or someone we love. A very special day. In this workshop, students will develop their own set of images and characters via pen, colored pencil, watercolor, and crayon. We will develop and explore our own personal styles of drawing by completing exercises designed to inspire, play, and share. Participants will spend the weekend creating stories from these characters in addition to discussing the work of contemporary illustrators and their practices.

Location: Mineral Point, Wisconsin
Instructor: Laura Williams
Cost: $200
Sponsor: Shake Rag Alley Center for the Arts
Website, email, 608-987-3292
---
"Colored Pencil: Delicate to Dynamic"
September 12-15, 2022
Sharpen your colored pencils for workshop fun in historic, picturesque Lake Geneva, Wisconsin- post-summer rush but still during the mild September weather. Kristy Kutch, a supportive, upbeat teacher, is the author of Drawing and Painting with Colored Pencil and The New Colored Pencil; she is also featured in 4 instructional DVDs. Included are many aspects of this medium and its compatible surfaces. Create effects ranging from soft, transparent, and aqueous to dense and dramatic. Harbor Shores Hotel, located on Geneva Lake, offers fantastic student discounts. Guests enjoy rooms featuring mini-fridges and microwaves. (Lodging reservations should be made separately: 888-746-7371. Mention this workshop for discount.) Bring an extra tote bag for samples; plan for this memorable fall workshop!

Location: Lake Geneva, Wisconsin
Instructor: Kristy Kutch
Cost: $295, including a class dinner and light snacks, drinks
Sponsor: Kristy Kutch Colored Pencil Workshops
Website, email, 219-874-4688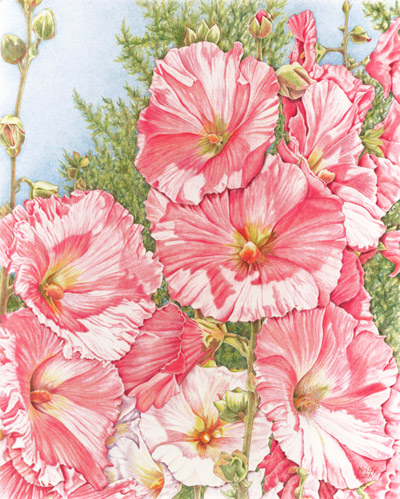 ---
"Drawing to Painting"
Tuesdays, October 4 - November 22, 2022
Do you enjoy drawing, but are intimidated by paint? In this eight-week course, we'll explore diverse techniques and media that will give you the confidence you need to enable a smooth transition from drawing to painting. Find out why many common painting problems have their roots, and their solutions, in drawing. Topics include drawing with ink, the roles of value, understanding color, paint sticks and pastels, the expressive use of mark-making and more. This course is for people with some experience of drawing fundamentals, though beginners are also welcome.

Location: Mineral Point, Wisconsin
Instructor: Richard Moninski
Cost: $300
Sponsor: Shake Rag Alley Center for the Arts
Website, email, 608-987-3292


See also: Art Books for Drawing | Tutorials for Drawing