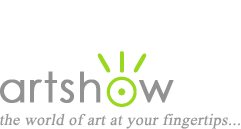 Art Workshops, Classes & Retreats
You are viewing: Workshops about Animals & Wildlife in Alabama
Select from the following options to view more listings.
---
"Airbrush Painting Techniques"
March 30 - April 1, 2023
The Pastrana beginner airbrush course is intended for students who are newcomers or novices with limited or no experience in airbrushing. This workshop covers the basic principles of airbrushing, along with drills and exercises for airbrush control. This airbrush class is aimed at artists and craftsmen or women who are talented in their field but want to add another unique skill set such as airbrushing to their repertoire. This workshop is also intended for those who have some limited experience in airbrushing and want to reinforce and strengthen their understanding, knowledge, and practice in this particular field. For more information, visit pastranaunlimited.com. All materials and use of equipment included during the workshop.

Location: Huntsville, Alabama
Instructor: Alan Pastrana
Cost: $825 Museum members/ $875 non-members
Sponsor: Huntsville Museum of Art
Website, email, 256-535-6372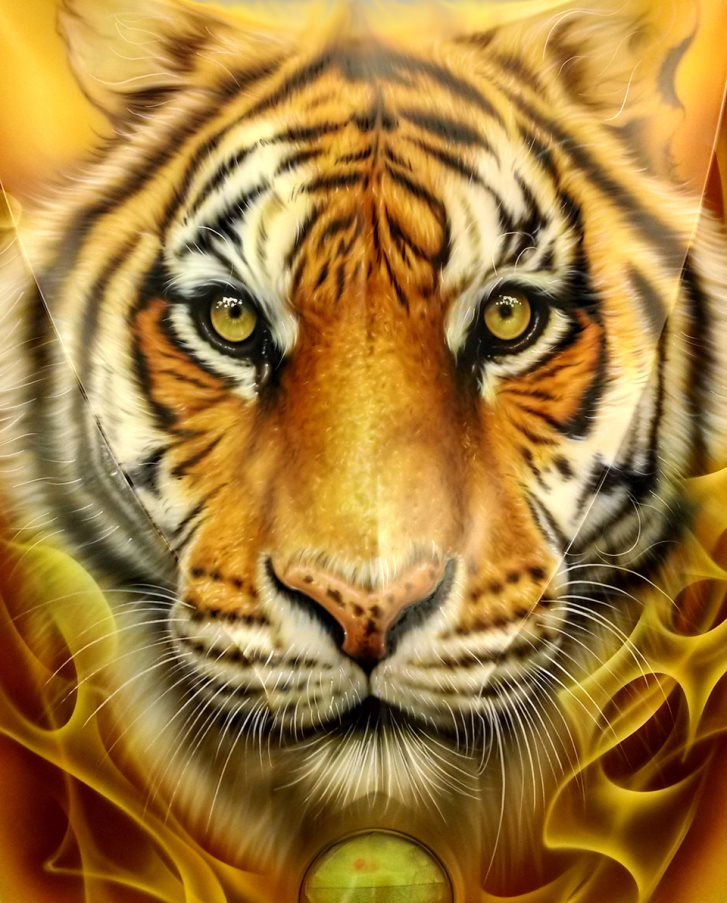 ---
"Bird Reflections Three Day Workshop"
May 4-6, 2023
Water reflections can be fascinating. The water can act like glass and give an almost perfect reflection of the object or distort the objects due to movement of the surface. This workshop will focus on a bird and its reflection in the water. Students will learn methods to create the puzzle-like reflections in the water by using masking, layering, and wet-on-wet techniques. Next the subject of the reflection, the bird, will be explored as students learn techniques for creating a realistic likeness of the bird. The fundamentals of watercolor and the application of design principals will be discussed and demonstrated so that each student will have the tools to complete their own successful painting.

Location: Fairhope, Alabama
Instructor: Lorraine Watry
Cost: $400 (members), $440 (non-members)
Sponsor: Watercolor Society of Alabama
Website, email